Friuli Trattoria | Pizza and Pasta
June 02, 2017
#79A Maginhawa St., U.P. Village, Quezon City, 1101 Metro Manila
Open everyday from 10am - 1am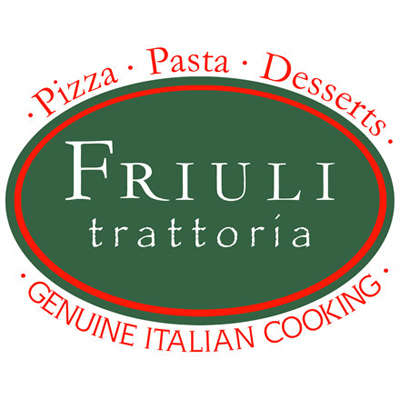 Photo not mine. Grabbed from Google - ClickTheCity
One of Maginhawa's longest running restaurants. There are lots of new ones but I keep coming back to this Italian nook. Affordable yet satisfying. This place gets crowded, mind you.
We were so hangry when we got there, not-so-surprisingly, we ordered 3 plates of carbonara. Note that a plate can be shared for 2 and if you have a smaller appetite can share for 3. We had one plate of our own and ordered a pizza. Half and half - three cheese and all meat.
Pasta was not more than 200Php - I am not good with remembering prices and this is the best I got. Hopefully, I remembered it right. :)
Pizza was also not more than 300Php. I am not the person to un-like pizza, so I would still say it's good but it is not as good as I first tried this restaurant.
For those who are just planning to have a food crawl in Maginhawa, please do not forget to start with this restaurant. You will not regret it.
Do you have any recommendations around Maginhawa or Teacher's Village?
Have you tried Friuli Trattoria, what are your thoughts?